Baby movement during pregnancy – what to expect
The way that mothers experience their baby's first movements varies widely from person to person. Unfortunately nobody can tell what you could feel. So every woman has her own experience. Moms who are pregnant for second or more time know exactly what to expect, but they describe the sensation differently, like 'butterflies in the stomach', 'fluttering in the abdomen' or 'someone hitting my stomach'. So, nobody is really able to give rules for the baby's movement. Here moms are required to use their own judgment as to what they are feeling.
See also:
Baby movement – First feeling
Baby movement – Detected by others
Baby movement – Normal movement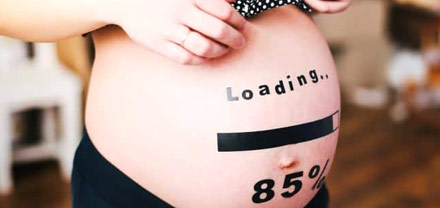 What's new in next-level Babycare & Pregnancy...
Never miss a thing

*Important : The information provided is for information purposes only. No medical diagnosis or prescription can be inferred or is implied. Please consult your doctor for medical advice.
Stay updated on all things Baby & Toddler