Baby movements during pregnancy felt by others
When are others like my partner able to feel the baby?
While it can take up to 24 weeks for an average mom to feel little one, it will takes four or six more weeks for other people to feel the movement, even if it is the father. The first time you are able to share that feeling will be a magical experience for all involved.
See also:
Baby movement – First feeling
Baby movement – Normal movement
Baby movement – What to expect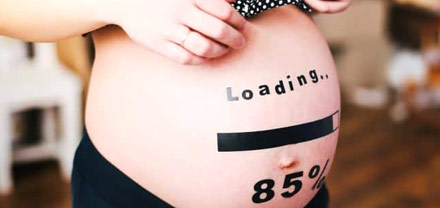 What's new in next-level Babycare & Pregnancy...
Never miss a thing

*Important : The information provided is for information purposes only. No medical diagnosis or prescription can be inferred or is implied. Please consult your doctor for medical advice.
Stay updated on all things Baby & Toddler