Placenta not delivered after birth
I know that usually the placenta comes away by itself soon after the birth. But what if something goes wrong?
If the placenta does not come away after the birth, it is a serious problem because this can lead to haemorrhaging. As the uterus contracts after the delivery it squeezes the placental blood vessels closed. Initially attempts will be made to manually clean the uterus, and oxytoxin may be used to encourage the uterus to squeeze the blood vessels closed. This process is likely to be unpleasant and even painful. If this procedure is a failure then surgery may be necessary, either under general or epidural anaesthetic. If the haemorrhaging is severe blood transfusion may be necessary.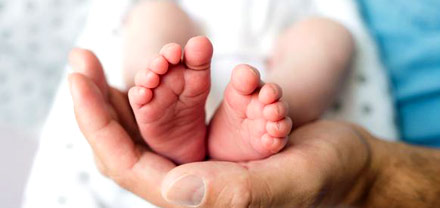 What's new in next-level Babycare & Pregnancy...
Never miss a thing

*Important : The information provided is for information purposes only. No medical diagnosis or prescription can be inferred or is implied. Please consult your doctor for medical advice.
Stay updated on all things Baby & Toddler