Top 10 Books for Babies & Toddlers

#2 The Very Hungry Caterpillar

The all-time classic picture book, sold somewhere in the world every 30 seconds! Featuring interactive die-cut pages, this broad book edition is the perfect size for little hands and great for teaching counting and days of the week.
$5.06 or ±R79
(depending on exchange rate)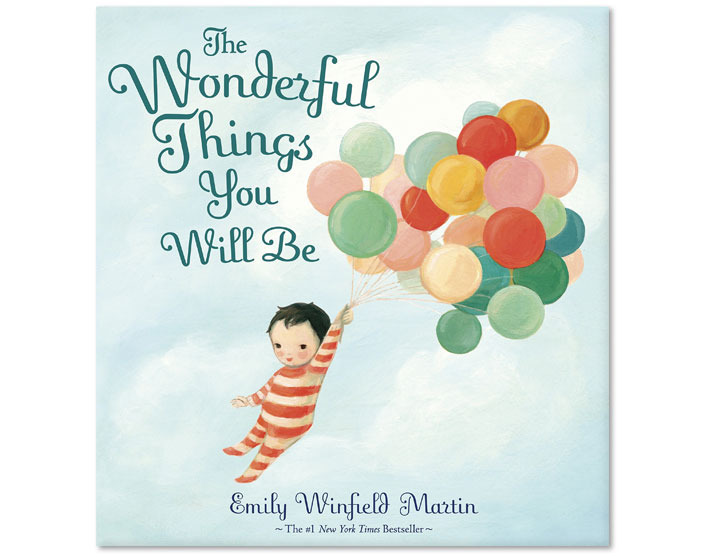 #3 The Wonderful Things You Will Be
The New York Times bestseller that celebrates the dreams, acceptance, and love that parents have for their children. From brave and bold to creative and clever, Emily Winfield Martin's rhythmic rhyme expresses all the loving things that parents think of when they look at their children.
$8.55 or ±R136
(depending on exchange rate)
#4 I Love You to the Moon and Back
The sun rises, and a bear and cub begin their day together. They splash in the water, climb mountains, watch the colorful lights in the shimmering sky, and play with friends. They show their love for each other by touching noses, chasing each other, and, of course, hugging and snuggling before bed. A sweet, gentle rhyme.
$4.31 or ±R69
(depending on exchange rate)
#7 Kindergarten, Here I Come!
This adorable picture book celebrates all the familiar milestones and moments shared by every single kindergartener. Whether it's the first-day-of-school jitters or the hundredth-day-of-school party, every aspect of the kindergarten experience is introduced with a light and funny poem, not to mention charming illustrations.
$3.96 or ±R63
(depending on exchange rate)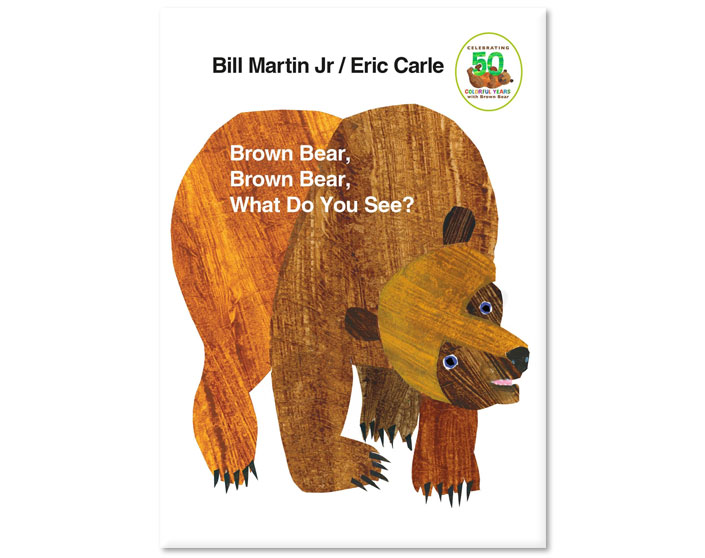 #8 Brown Bear, Brown Bear, What Do You See?

A big happy frog, a plump purple cat, a handsome blue horse, and a soft yellow duck – all parade across the pages of this delightful book. Children will immediately respond to Eric Carle's flat, boldly colored collages. Combined with Bill Martin's singsong text, they create unforgettable images of these endearing animals.
$5.36 or ±R85
(depending on exchange rate)
#9 Big Preschool Workbook
Big Preschool Workbook has 300+ colorful exercises that make learning fun! An A+ adventure unfolds, as kids encounter sensational squares and rocking rectangles, a giant newt reading the newspaper and a dinosaur playing the drums. Bold, bright colors and illustrations ease little ones into learning without feeling overwhelmed.
$5.99 or ±R95
(depending on exchange rate)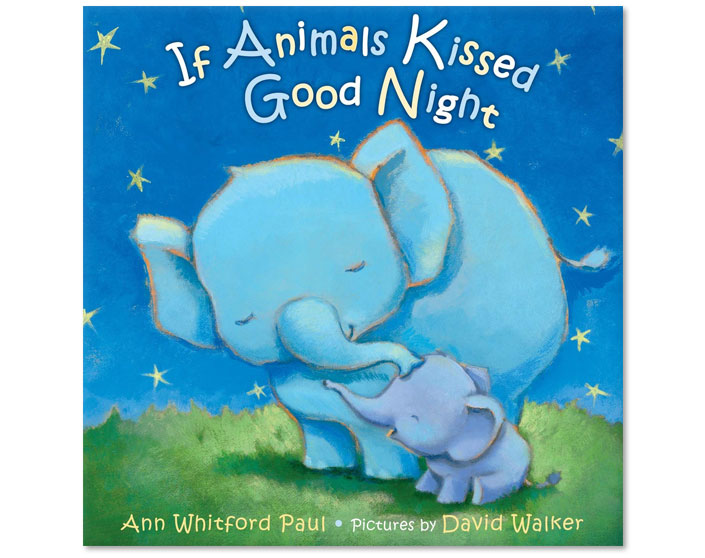 #10 If Animals Kissed Good Night

If animals kissed good night like we do…how would they do it? Giraffe and his calf would stretch their necks high, Wolf and his pup would kiss and then HOWL, and Sloth and her baby would move sooo slow. And across the animal kingdom, every creature would share love in a unique way.
$4.14 or ±R66
(depending on exchange rate)

*Important : The information provided is for information purposes only. No medical diagnosis or prescription can be inferred or is implied. Please consult your doctor for medical advice.
Stay updated on all things Baby & Toddler