Father's emotions during pregnancy

For most men it is a period of intense change. Their partner is experiencing all these changes and they wish they could do more to help or relieve the discomfort. Their beloved partner also seems to have changed so much and men are often not sure what is expected of them. Communication is vital in these times of change. Tell him how you feel as far as possible and make sure that this is an experience that you share.
Sometimes, but rarely, pregnancy symptoms are also felt by expectant fathers. They experience morning sickness, backache and fluctuating moods similar to that of women. This can be extremely difficult for both partners to deal with and professional help should be sought.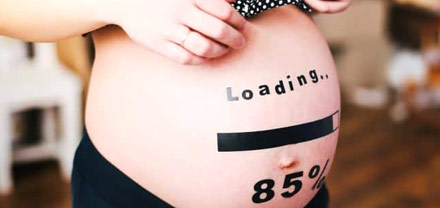 What's new in next-level Babycare & Pregnancy...
Never miss a thing

*Important : The information provided is for information purposes only. No medical diagnosis or prescription can be inferred or is implied. Please consult your doctor for medical advice.
Stay updated on all things Baby & Toddler