Migraine during pregnancy
Women who are prone to migraine could experience changes in pregnancy. The majority will encounter an improvement in their disease, while others won't notice a difference. It is important to contact your doctor if your migraines get worse. Scientists are not really sure about the link between pregnancy and migraine. They supposed it is caused by the individual differences of women's estrogen receptors.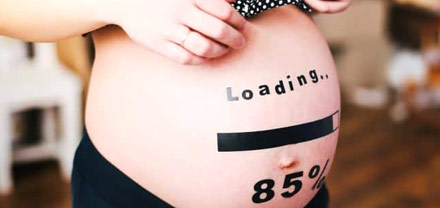 What's new in next-level Babycare & Pregnancy...

*Important : The information provided is for information purposes only. No medical diagnosis or prescription can be inferred or is implied. Please consult your doctor for medical advice.
Stay updated on all things Baby & Toddler