Are pain medications allowed during pregnancy?
Most expecting moms try to battle their headaches by natural means, and some of them are successful. Typical pain relief medications such as aspirin and ibuprofen, as well as most migraine drugs, are not recommended during pregnancy. Acetaminophen (Tylenol) is considered safe, but the directions on the label have to be carefully followed. Nevertheless, if there are any questions about medications you have to consult your doctor or pharmacist.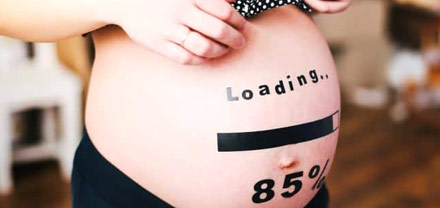 What's new in next-level Babycare & Pregnancy...
Never miss a thing

*Important : The information provided is for information purposes only. No medical diagnosis or prescription can be inferred or is implied. Please consult your doctor for medical advice.
Stay updated on all things Baby & Toddler