What causes headaches during pregnancy?
Headaches are, as most as other sensations in pregnancy, caused by hormones. But in addition, there could be reasons like low blood sugar, dehydration, caffeine withdrawal, and stress, especially related to insomnia. Nevertheless, it is not unusual to get headaches during pregnancy and mostly it improves as the pregnancy progresses.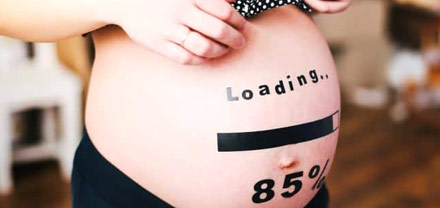 What's new in next-level Babycare & Pregnancy...
Never miss a thing

*Important : The information provided is for information purposes only. No medical diagnosis or prescription can be inferred or is implied. Please consult your doctor for medical advice.
Stay updated on all things Baby & Toddler