Exercise during pregnancy

I'm now in my first trimester and a stay at home 'housewife'. What is the safest way to approach exercise during pregnancy?
Exercise has a whole host of benefits for pregnancy, and really aids your body in coping with the physical stresses it will encounter during your pregnancy. In addition, keeping physically active can improve your immunity and also your moods. Being fit and strong will also help you feel positive about the whole pregnancy and birth experience, and can will improve your chances of a natural birth and reduce the pain of labour.
There are however, some situations in which exercise is not a good idea. If you have any blood pressure problems, a history of miscarriage, or placenta or cervix problems, then you should talk to your doctor to decide if exercise is a good option for you.
The exercise option that you choose depends on your preferences. Kalahari.net has a selection of excellent exercise videos which will please you whether you are looking for an aerobic workout, or a yoga or pilates workout that will give you good strong core muscles. In addition, never underestimate the power of a brisk walk. Being outside is very calming, and breathing fresh air is a bonus for you and your baby.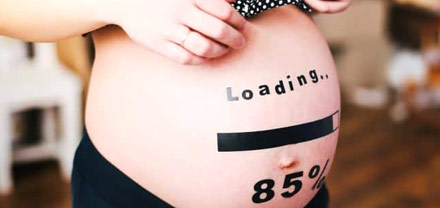 What's new in next-level Babycare & Pregnancy...
Never miss a thing

*Important : The information provided is for information purposes only. No medical diagnosis or prescription can be inferred or is implied. Please consult your doctor for medical advice.
Stay updated on all things Baby & Toddler