Emotions during pregnancy
Most women experience a roller coaster of moods. These moods range from feeling like the luckiest woman in the world to the most uncomfortable and most fearful one. Nausea or constipation doesn't really help. Also many women experience exhaustion, which enhances mood swings. Huge changes are happening to your body and your hormones. Try to accept that this is part of this amazing process, and take plenty of rest.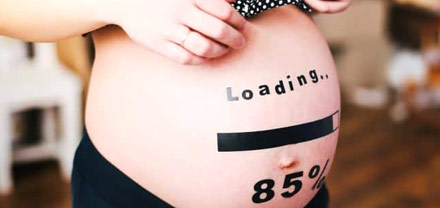 What's new in next-level Babycare & Pregnancy...

*Important : The information provided is for information purposes only. No medical diagnosis or prescription can be inferred or is implied. Please consult your doctor for medical advice.
Stay updated on all things Baby & Toddler