Breasts leaking during pregnancy
What to do when my breasts are leaking?
This sensation is not breast milk but a leaking pre product called colostrum. It leaks as yellow fluid and can leave a crust, which you should avoid by wearing breast pads or tissues in your bra. The completed breast milk isn't produced about 3-4 days after the delivery.
See also:
Breasts – Changes
Breasts – Pain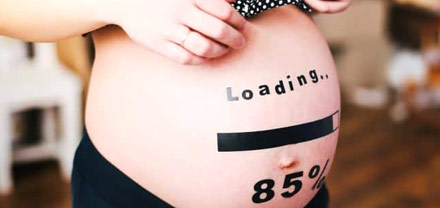 What's new in next-level Babycare & Pregnancy...
Never miss a thing

*Important : The information provided is for information purposes only. No medical diagnosis or prescription can be inferred or is implied. Please consult your doctor for medical advice.
Stay updated on all things Baby & Toddler