Antenatal classes
Antenatal classes or childbirth classes are the best way for the parents-to-be to get well educated. Many women are frightened about labour and childbirth because there are so many unknown factors. The many changes that a woman's body undergoes are also scary. So how can you prepare yourself for labour? These classes will help you in preparing. You will be shown breathing and exercise skills which will greatly assist in the birth process. It is important to use this opportunity to ask as many questions as you need to gain the knowledge to face the birth process calmly.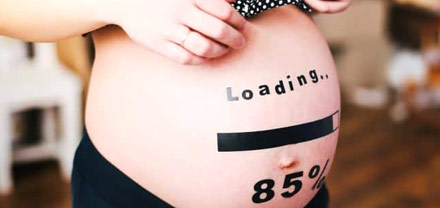 What's new in next-level Babycare & Pregnancy...

*Important : The information provided is for information purposes only. No medical diagnosis or prescription can be inferred or is implied. Please consult your doctor for medical advice.
Stay updated on all things Baby & Toddler